The Calculator Encyclopedia performs unit conversions and today I would be showing you how Nickzom Calculator converts the units of Volume – Lumber.
According to ThoughtCo,
When marketing your timber you must either know how to measure forest products or get someone to do it for you. At best you can be very confused when talking to a wood buyer; at worst you can lose a significant portion of the value of your wood.
Nickzom Calculator converts the following units in Volume –  Lumber:
Cubic Meter
Cubic Feet
Cubic Inch
Board Feet
Thousand Board Feet
Cord
Cord (80 cubic feet)
Cord Feet
Cunit
Pallet
Cross Tie
Switch Tie
Thousand Square Feet (1/8 inch – panels)
Thousand Square Feet (1/4 inch – panels)
Thousand Square Feet (3/8 inch – panels)
Thousand Square Feet (1/2 inch – panels)
Thousand Square Feet (3/4 inch – panels)
Open up Nickzom Calculator Pro, select Switches and click on Open Section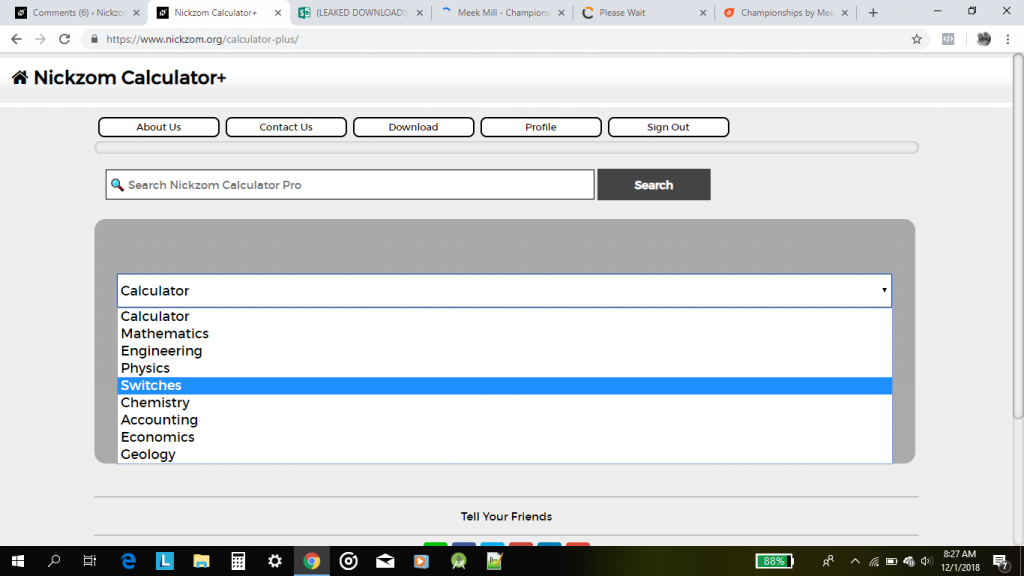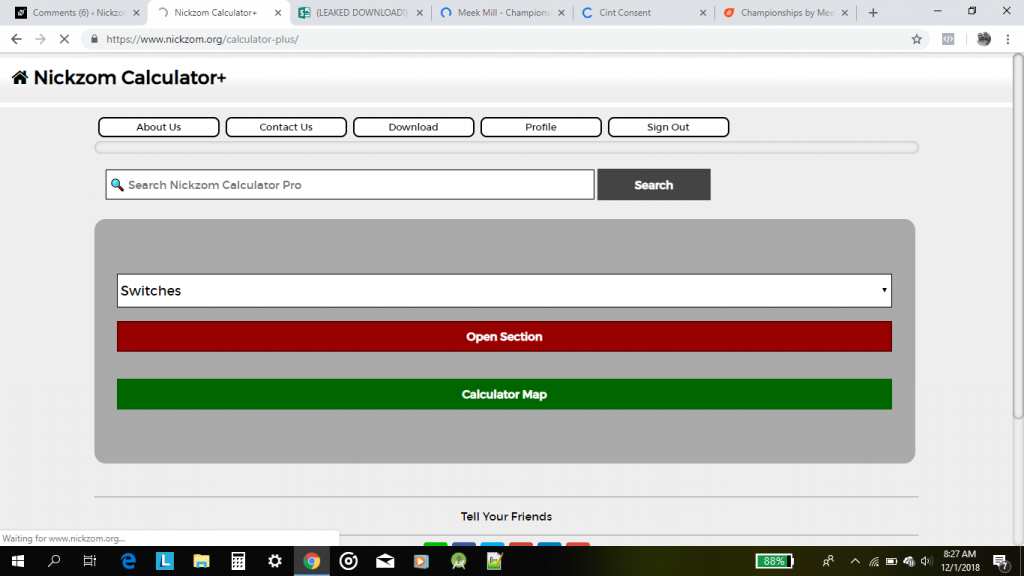 On clicking the Switches or Unit Conversion Page or Activity is displayed. Click on Volume – Lumber Switches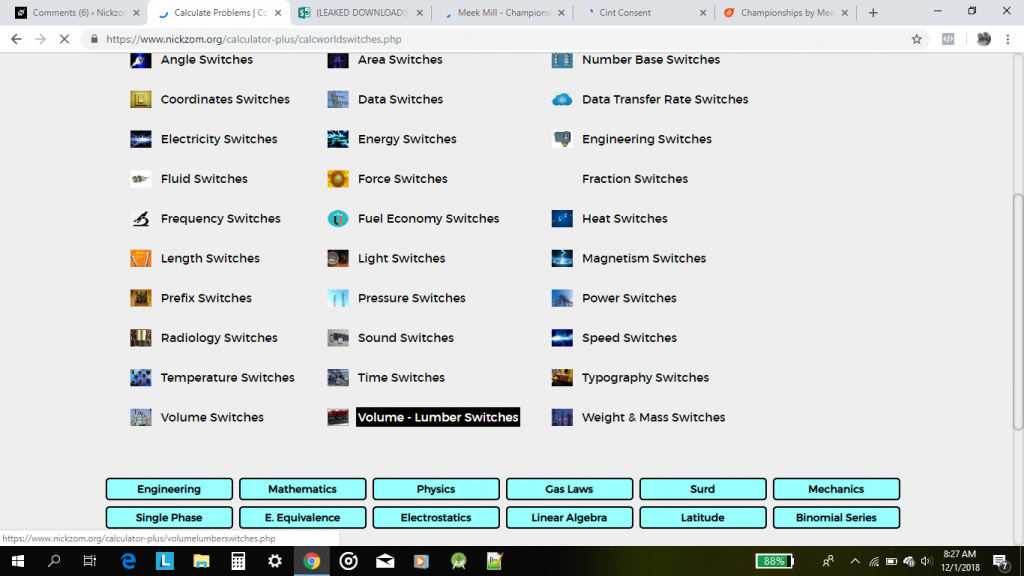 Continue reading Nickzom Calculator Converts Volume Lumber Units