Nickzom Calculator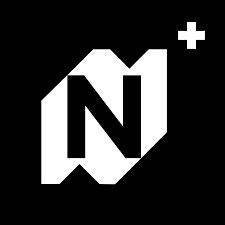 The Nickzom Calculator has been in existence since 2013, launched on the 2nd of December, and has had major developments in its functionality till date with the Pro version Nickzom Calculator+ coming in place. This app is user friendly, easy navigation and requires no Internet connection after installation. Not enough, there's more.
The Nickzom Calculator is a web, mobile and desktop platform that solves calculation problems and display the steps of the solution right to the final answer.
Now imagine you have a calculation to solve and you do not know how to go about it or you have consulted your textbook to see how various questions are solved and you're utterly disappointed because, they solved only the simpler ones, or you don't just get how the problem was solved. It is because of situations like this that Nickzom Calculator exists. This app solves calculations on Mathematics, Physics, Engineering, Chemistry, Finance, Accounting, Geology, Economics, Unit Conversions etcetera for quick and easy understanding.