The technology is booming, and modern innovations and technology has changed our lives. There is a huge debate in our society, whether students should be allowed to use a calculator from such a young age. The advantages are balanced by the disadvantages. The debate has both positive and negative sides.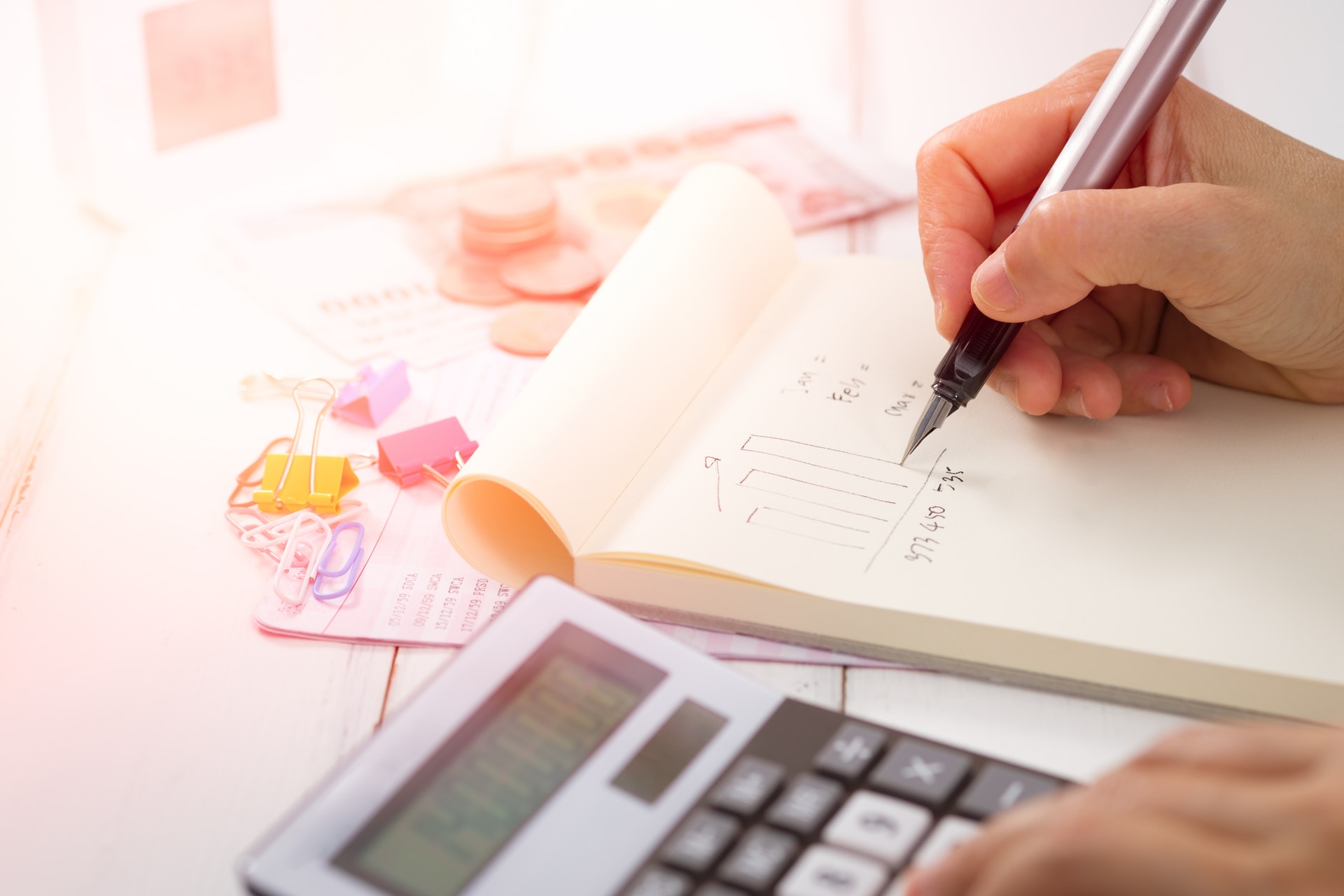 Advantages of Calculator
This technology allows students solve complicated problems quickly and in an efficient manner. Additionally, it can reduce the problem to simpler tasks and allows the student to devote more time in understanding the problem. Secondly, they are saved from monotonous calculations and the same boring mundane procedure.
The above advantages help students to avoid boredom, and it does not demoralize their mathematical understanding. If mathematics is not made entertaining, pupils can feel bored, and it can demoralize their mathematical understanding.
Continue reading Advantages and Disadvantages of Calculators